So here are the pics of the gig. I took loads, but i've never seen a lead man move so much. as soon as he was in view, i'd take a pic, and before the shutter closed, he'd be outta shot! so here's the best i got.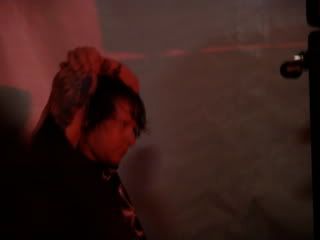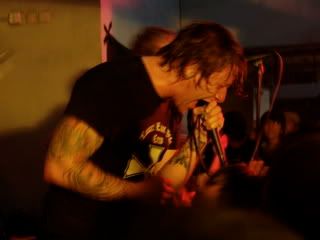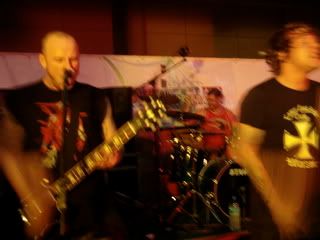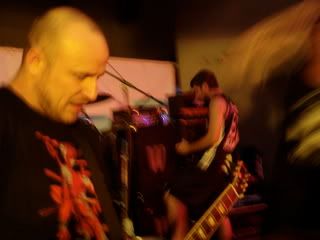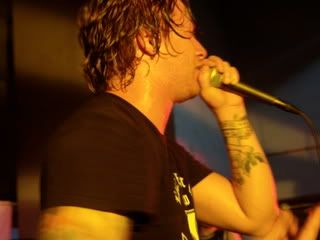 drunk? me? never!
Have been crazy bust these last few weeks, hence no bloggin', we had the navy in for 4 days straight, here's a few i did ...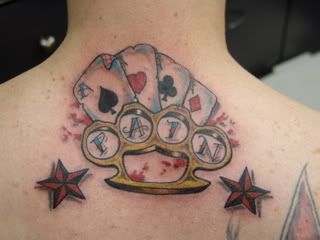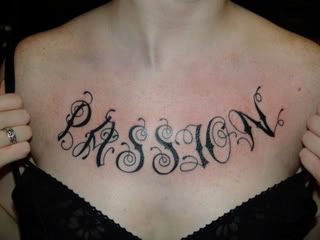 and i've been mad rushed to get these canvas' done in time for the deadline (tomorrow)....
Hopefully this week i'll be able to get some more custom stuff drawn up, so a few lucky peeps will be recieving calls tellin them their designs are finally done!
Oh, also we had our 2 year anniversary party. We had DP, Gong Wu, David Bowie Knives, and Oi!Squad play. I think good times were had by all. It was a good night. The turnout coulda been better, but that 5 minutes of rain we had could have ruined someones shoes i'm sure.