So todays typhoon meant the streets were deserted, but i had one fairly large piece booked in and got a walk in too, so all is well. I cant believe how long it rained for..... by the time i got to work i was soaked through. i think i would have been dryer if i went swimming.....somehow.
Anyways i have picked a couple of pics from the Di Maggio connection and i am uploading them as we speak......
in the mean time....heres some pics of Rockin Jelly Bean i got my grubby paws on! Hell yeah, too cool for school.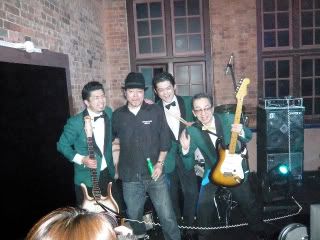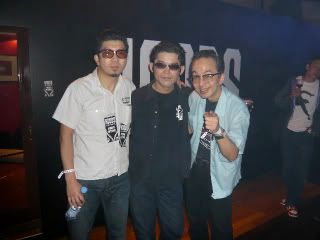 ok finally....... here are the DiMaggio pics